Our Philosophy
"Treat and Heal Differently"
A person's quality of life is the most valuable asset regardless of age.
We believe the holistic approach together with proactive treatment and care, is the vital combination to restore the patient's quality of life when and where they are disturbed.
Phexmed is an innovative Center for Continuing Health and Wellbeing. We produce and innovate on programs and services that are often require by many of our clients.
We can Help You relief Your Pain
Professionalism
Professionally trained physiotherapists staff register in the Ministry of Health and the Cyprus Physiotherapist Association.
Knowledge
Our promise to continually upgrade our knowledge and the latest international recovery protocols.
Technology
We have state-of-the-art technology in the field of physiotherapy and rehabilitation to help the patient recover faster.
Environment
An appropriate environment in which the patient can enjoy all the benefits of a proper treatment.
Trust
Safe in our skill hands and knowledge to help you believe and achieve a better quality of life.
Respect
Perseverance and patience in our treatments Optimism, faith and care for each of our patients.
Let us help you
Press on the area of interest for further information
Articles for Healthy Life Style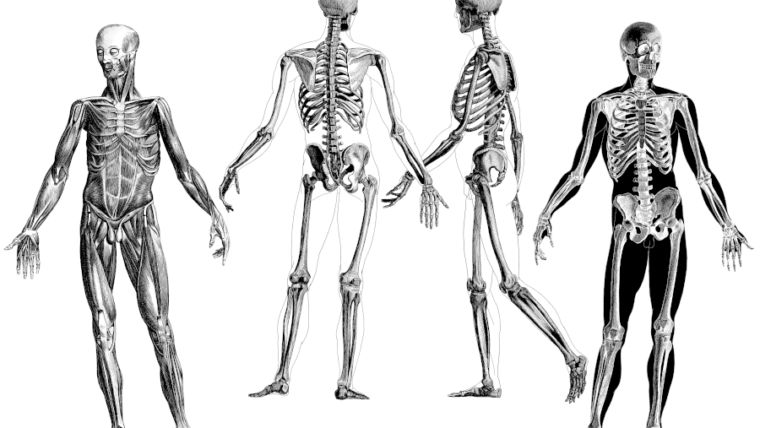 PHEXMED Staying healthy. How bones, tendons change with age.