Phexmed Health and Wellbeing Center
Is the solution for patients who need an extra level of treatment and rehabilitation. Our center is the place where the patient feels more comfortable and safer to trust their health and to share their problem with us.
The PHEXMED team is here to listen to your problem, understand your real needs, explain and solve your queries, and not only to help you set up the right recovery plan to  get back to your daily activities as soon as possible to have a preventative plan to reduce future problems by giving you the opportunity to enjoy your life again.
Is to create a society which is aware of the basic principles of health, physical, mental and social health of people.
The creation of services which will help prevent, maintain and remedy diseases which are of concern in our modern society, leading to improvement of our patients quality of life.

Our Values
Care
We care about our patients, each other and the society. We have a passion for our mission, which is evident in the way we serve.
Knowledge
All programs implemented are based on internationally recognized protocols and worldwide bibliographies and publications. All techniques used by the Center are internationally recognized by the world physiotherapy association.
Quality assurance
All our physiotherapists are registered with the Ministry of Health of Cyprus and the Cyprus Association of Physiotherapists. Most have higher degree / postgraduate degrees and all have areas of special interest so you can find the right one for your needs. Our equipment is state-of-the-art in the field of physiotherapy and rehabilitation.
Healthy Lifestyle Articles
PHEXMED Staying healthy. How Age affect muscular system.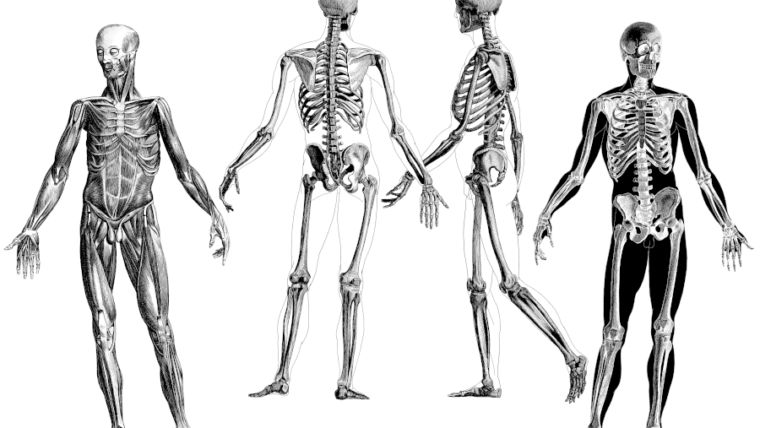 PHEXMED Staying healthy. How bones, tendons change with age.